USA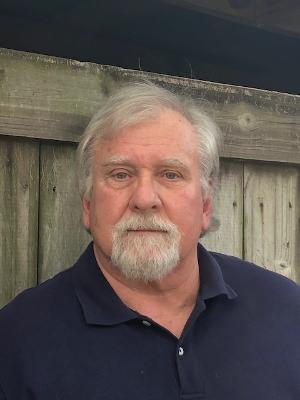 Jerry Yonko
Mr. Yonko brings a multitude of experience and ability to Sentry International Logistics Group. Immediately after High School in 1969, he enlisted in the Army as an Infantryman and completed Special Forces training a year later. He then deployed to Vietnam where he served with distinction in Quang Tri, RVN as a team member of Papa Company Ranger, 75th Infantry, Airborne. Upon completing his tour and leaving the service, he returned to Mississippi where he completed Education at USM earning his BS degree in 1976.
Mr. Yonko then embarked on a nearly 25 year career in business, retiring for the first time in 1998 from Seagram's, a New York based company where he was able to absorb the lessons of a strong corporate culture in a dynamic and prosperous manner. In January 2004, he started work with KBR completing deployments in Djibouti, Kenya, Iraq and Qatar, before finally retuning to the states in November 2011 at the conclusion of LOGCAP's massive involvement. Upon returning to the states, Yonko was first employed as a Federal Investigator for the Federal Department of Personnel, and then as the head of Physical Security for Nissan's, Canton MS assembly plant.
Mr. Yonko has worked overseas in varied capacities including Security, MWR and Site level management. His previous positions include Technician, Coordinator, Functional Area Manager (FAM) and Task Force Manager. He has extensive experience in continuous operations, site startups and closures, and completing the mission while working closely with the Military. Mr. Yonko currently resides in Brandon Mississippi with his wife of 35 years.